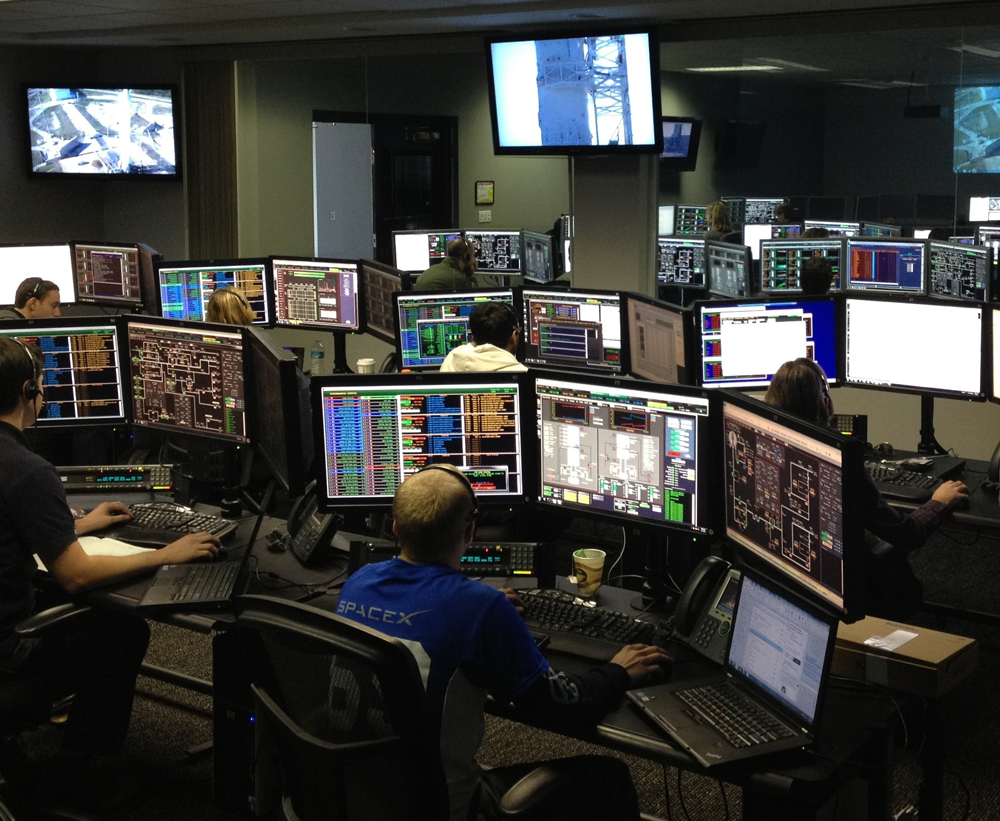 Dedicated IT Staffing
We can provide full-time IT Staff dedicated to your business or project for long and short periods of time, on a need basis. This gives you greater flexibility to run your business. When you need a full-time IT person but don't want to manage him, take one from us. Need to outsource maintenance of your IT applications? We will be happy to help!
Dedicated IT Staffing
Enable us to staff your IT project quickly with a seamless transition process
Whether you need external talent on a temporary basis or have a need for full-time IT talent, we have you covered.
We realize that hiring full time employees exposes you to greater risk. When sourcing, screening and recruiting direct placement candidates, exercise even greater due diligence in understanding your specific performance expectations, desired outcomes and culture. Our direct placement recruiting processes are optimized for results and fast cycle times.